The gray Calderia dress - perfect for every occasion!
Are you looking for a dress perfect for both big and more casual outings? Check out LOU Calderia - a model ideal for weddings and other parties. The dress is made of exclusive fabrics. The straps create the V letter which will subtly expose your beautiful neckline. The bodice is adorned with embroidery and pearls. The Calderia dress comes with a detachable waistband that will accentuate your feminine curves. The skirt is subtly flared and boned which makes it look perfect in dance. Thin shoulder straps will elegantly expose your back. Match the dress with suitable accessories, go for gray dress elegant heels. See how feminine and unique you can look!
Check out other party going out dresses offered by LOU.
Colour
SHADES OF GREY AND SILVER
Fabric 1
POLYESTER 100%
, ELASTANE 4%
, COTTON 96%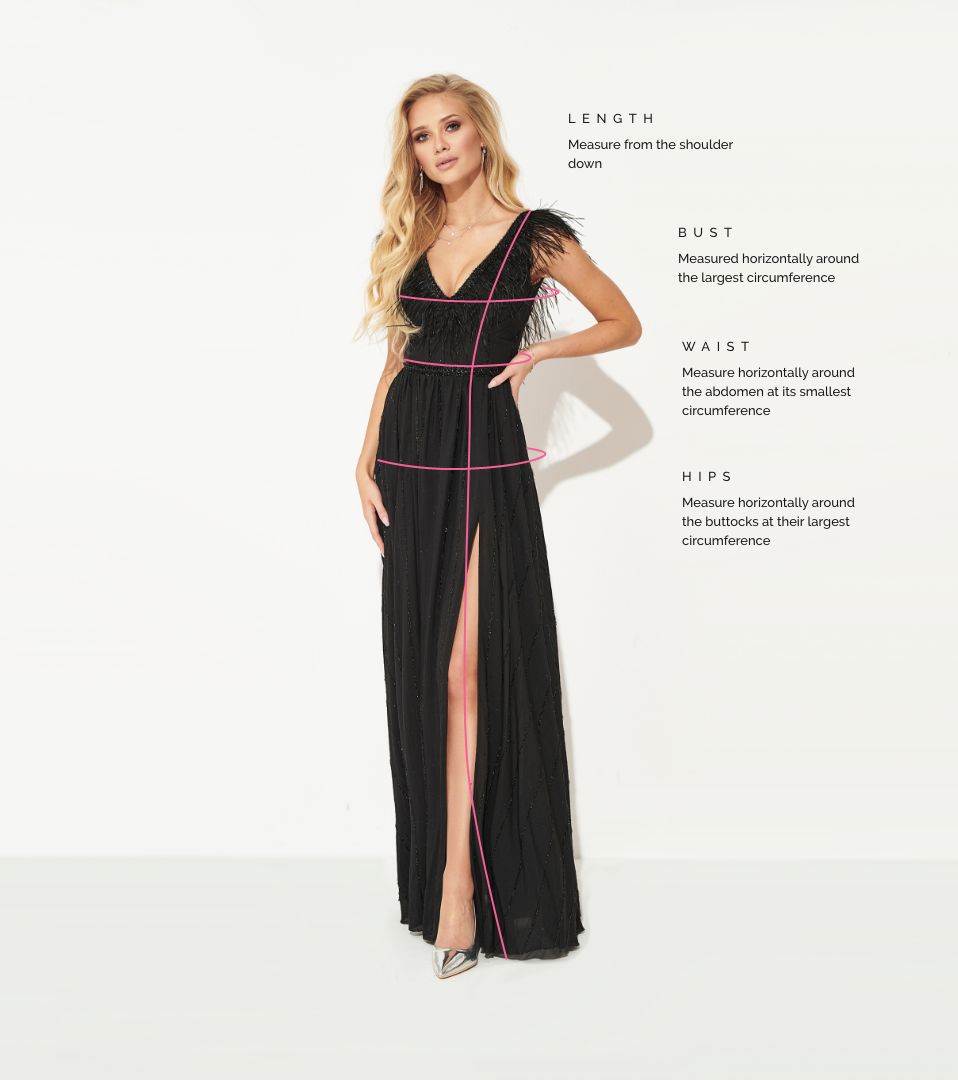 How to measure?