The flared Lassora dress - feel the exceptional power of bottle green!
Are you looking for an outstanding dress that will be different from all other models available on the market? Do you want to stand out from the crowd? Are you fed up with classic beiges, blacks, reds or pinks? On our offer you can find the exceptional LOU Lassora dress. The model is made of two types of fabrics that have been meticulously combined. The sides are slightly asymmetrical. The Lassora LOU dress is available in the shades of bottle green and has a concealed zip at the back. Long sleeves make the model perfect for the autumn-winter season. This dress will certainly make you feel like a million dollars! Match it with black elegant heels.
Check out our offer to see other beautiful gowns.
Fabric 1
NYLON 37%
, SPANDEX 4%
, COTTON 59%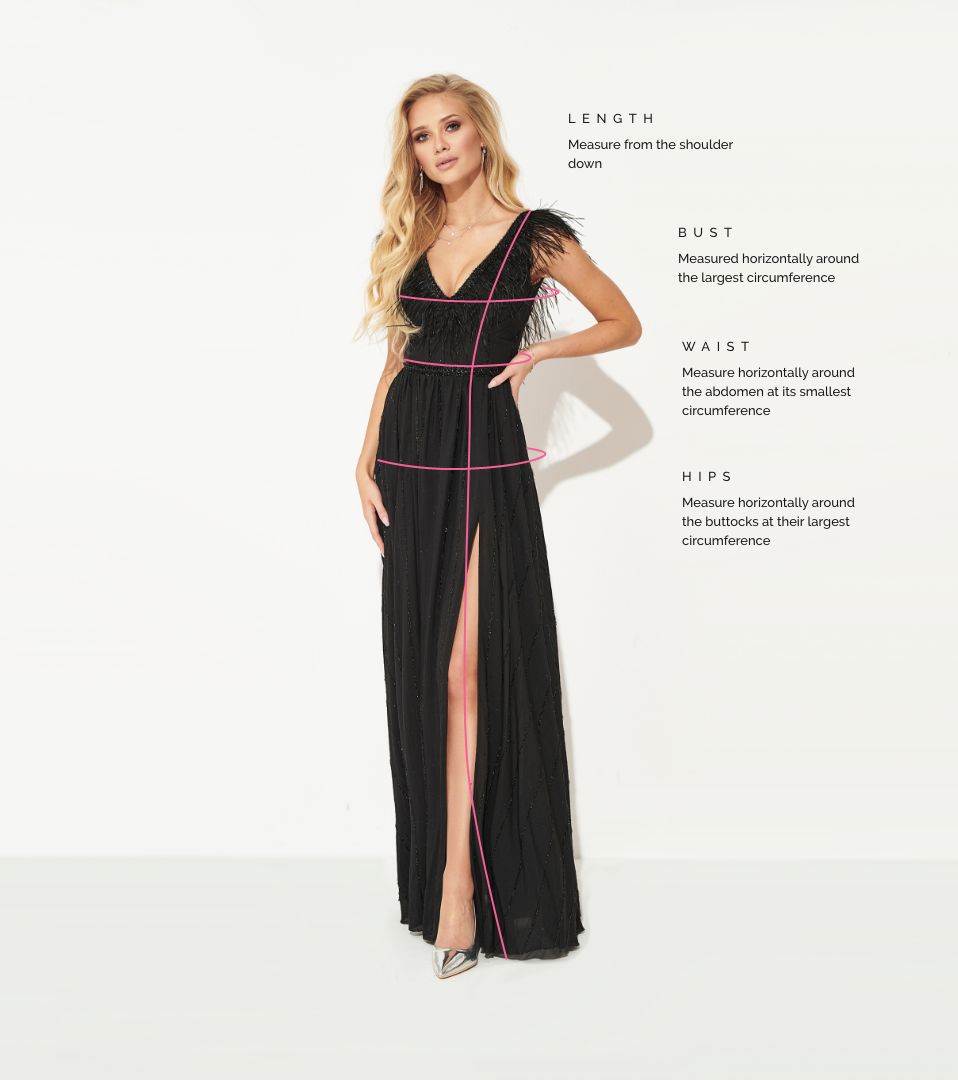 How to measure?