An indispensable proposition for evening fun and carnival madness
The delightful mini lace dress in refreshing orange is the quintessence of elegance and style. This asymmetric spanish captivates attention with its details and unique embossed pattern. It is perfect for evening, party and carnival occasions, adding a unique charm to your styling. Sucre has a slightly uncovered back that adds subtle sensuality. You can customize its look with detachable straps for more support when you need it. Thanks to the solid lining you feel comfortable and confident while protecting the delicate lace. Its fitted cut emphasizes the feminine silhouette, adding self-confidence and elegance. Ruffles add lightness and romance, and the sleeveless design makes it a perfect dress for summer days. Its energetic orange color catches the eye and adds positivity to your look. This mini lace dress is also a great choice for summer occasions. Its light structure and original details make it perfect to wear on warm days. Pair it with stylish sandals or espadrilles for a fresh summer look that will catch everyone's attention. Let it become an inseparable element of your wardrobe. Its unique features, such as the Spanish cut, detachable shoulder straps, open back, lining, embossed pattern, asymmetric cut, fit, elegant frills and summer character, make it an extremely stylish and fashionable proposition for every woman.
Fabric 2
POLYESTER 96%
, ELASTANE 4%
Fabric 1
COTTON 49%
, VISCOSE 27%
, POLYIAMID 24%
Circumference under the bust (cm)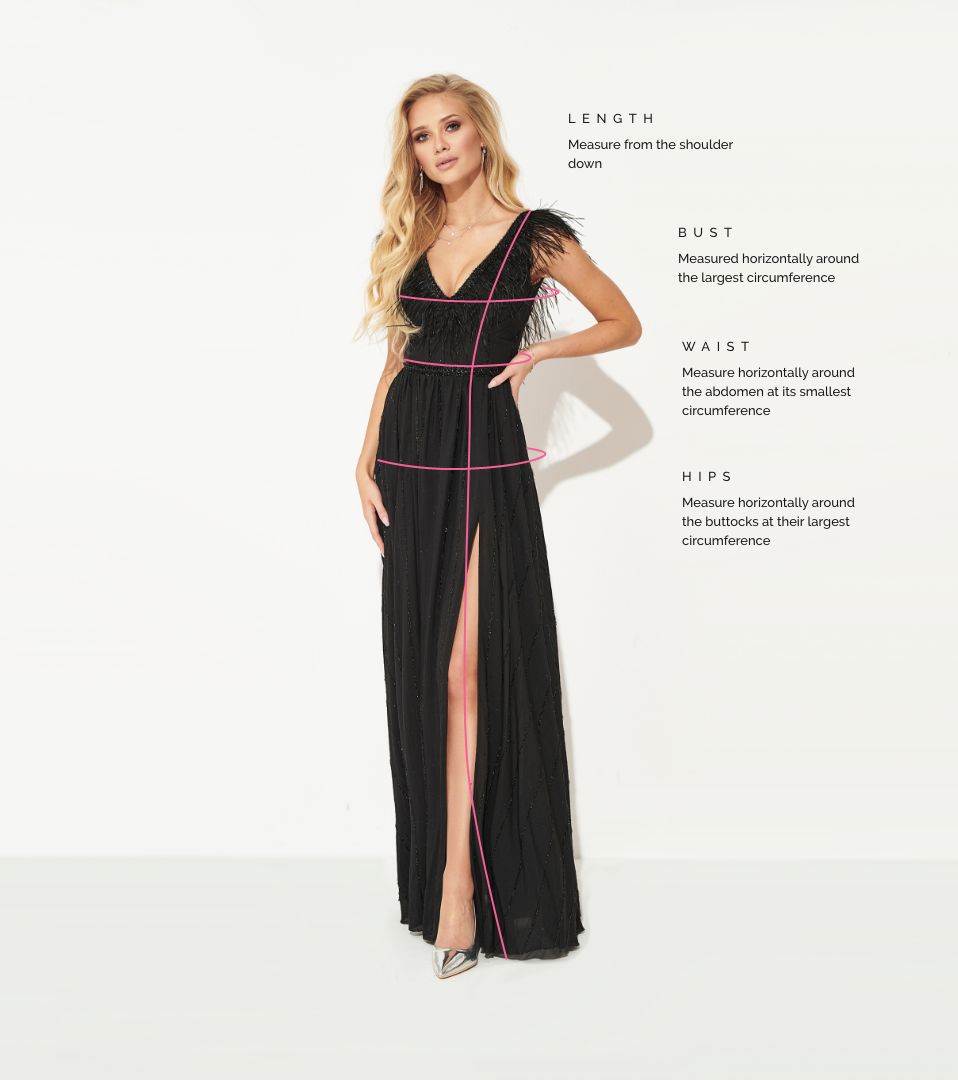 How to measure?
Circumference under the bust (cm)
Sucre - Elegant mini lace dress in invigorating orange
@lou at
instagram